Thousands of IT Jobs in Germany
Are Already Waiting for You
Using our site can give you several privileges above the other sites and platforms. Thus, here you can find nearly any job in the IT sphere you would like to, for different levels and specialization, so the probability to find a suitable one is rising much. What is more, using our smart search you can find IT jobs Berlin, IT job Hannover, IT jobs Stuttgart, IT job Dusseldorf, IT jobs Bonn, IT job Cologne and any other city in Germany you would like to! We provide verified IT jobs remote all over Germany.
The Best Resource for
Finding IT Jobs in Germany
Work is an inevitable part of our life but sometimes it is extremely hard to find a job that will suit your specialization and requirements. Probably, you have already checked all the sites and platforms for looking for a job but everything looks not really suitable for you. At this exact moment we are here to help you in such a big deal. Hold on our helping hand and start your prospective career right now with us.
IT-jobs-de is a verified provider of German IT jobs. Our website suggests you only verified vacancies for all possible IT specializations. The specific point of our site is providing IT jobs in Germany for English speakers. So if you are looking for remote IT jobs and have a good level of English, you can use our site to find your ideal job match.
Exact
Match
Smart
Search
Verified
Vacancies
How to Build a Strong

IT Resume for the German Job Market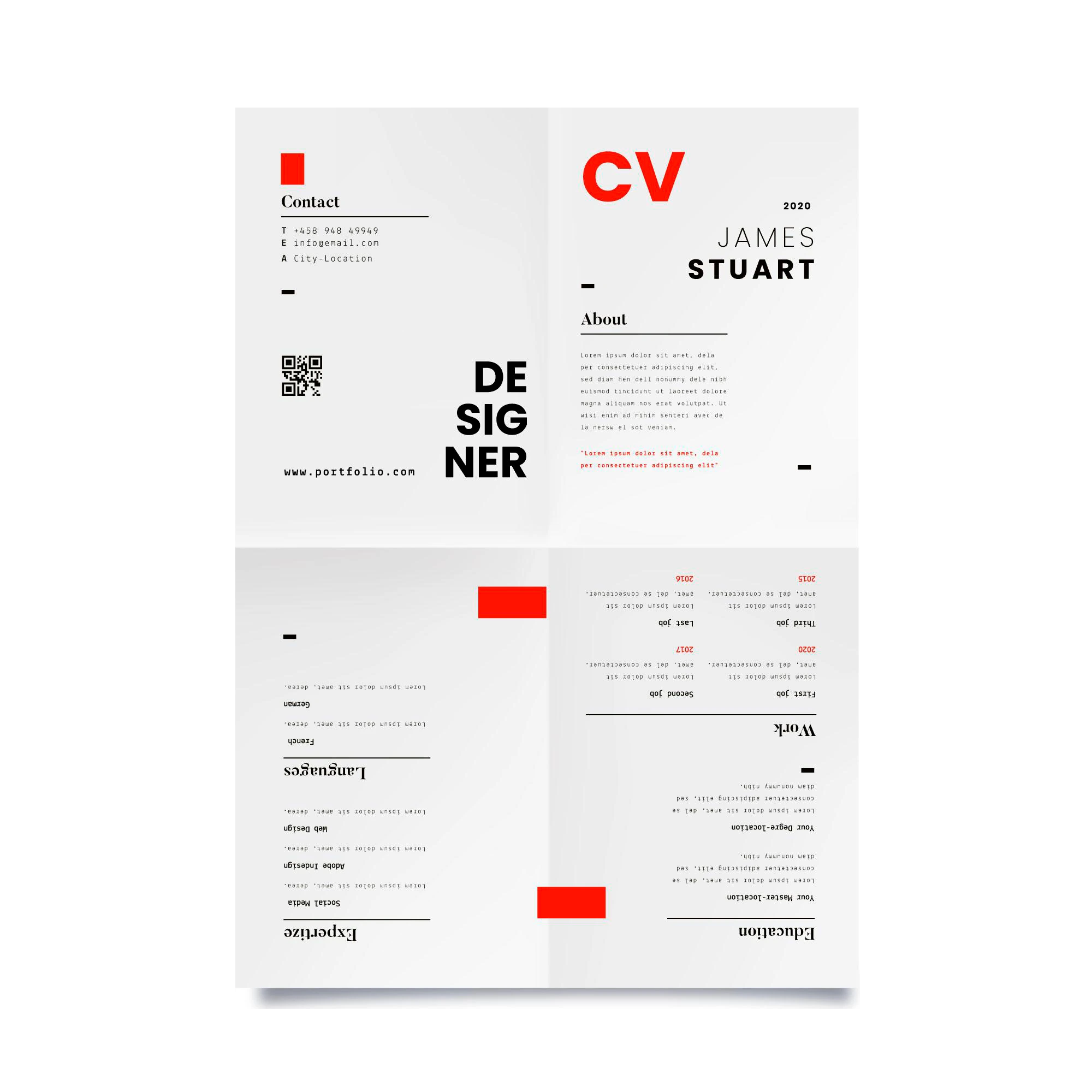 Interview Tips for IT Jobs in Germany:

What to Expect and How to Prepare
Working in IT in Germany:

Cultural Differences and How to Adapt
IT Salaries in Germany:

How Much Can You Earn in the IT Industry?
When looking for IT remote jobs and English speaking IT jobs in Germany it would be useful to know what you can expect. Generally a person in an IT job Germany earns around €4000 per month on average. A blockchain developer has €3400 per month, systems analyst has €3800 per month, support specialist earns €3900 per month, software development manager has €4900 per month. As you can see, IT jobs in Germany are well paid, so it will be a good idea to try yourself there.
When starting cooperation in Germany IT jobs would be helpful to know about salary negotiation possibilities. Check the tips below to learn more about it.
Blockchain developer
3400€/month
Systems
analyst
3800€/month
Support
specialist
3900€/month
First of all, determine your value as an IT specialist. Think carefully about your special skills and personal features that can differ you from other candidates and be super helpful at the job you are pretending on.




Then tell your employer about it and explain your salary expectations. Do not be too emotional and do not concentrate on your needs, speak just about the qualities you have and its value.




Be ready to hold such a competitive conversation. Be calm, persistent, democratical and diplomatic. Try not to settle for an unpleasant decision for you. Show your employer that you have a serious mindset.
Top Jobs

In Germany's Leading Cities
Want to start your successful IT career in Germany?
Thousands of IT jobs
in Germany are already here for you!